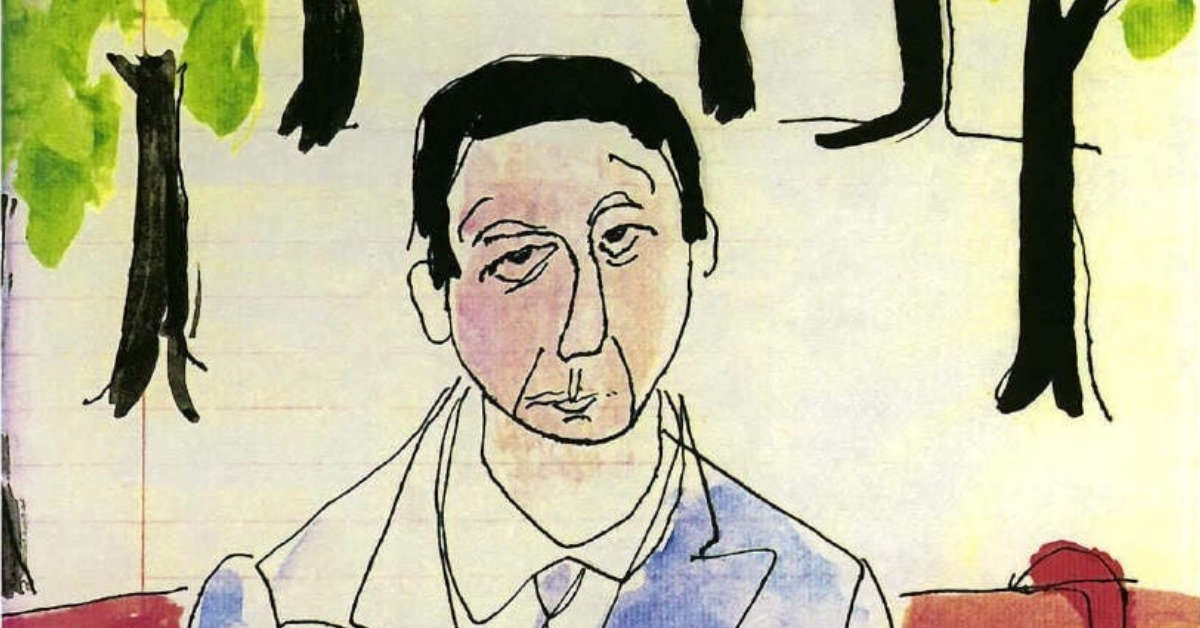 ACMC presents Book of Longing, a song cycle by Philip Glass based on the poetry and artwork of Leonard Cohen. The production features eight instrumentalists as well as singers from Austin's own LOLA.
Contains some adult themes and text that may be sensitive to young audience members.
Advance tickets on sale now. Save up to 30% on your tickets by getting a discount package of 3+ Festival concerts. Subject to availability, $12 Student Rush (with student ID), $30 General Admission, and $55 Premium tickets may be purchased at the box office on the evening of the concert. The box office will open at 6:30 PM that day. If you prefer to watch online, please select a virtual ticket. Virtual tickets are available on a sliding scale and provide on-demand access starting the Monday after the concert until the end of July.
We are closely monitoring the pandemic and its impact on in-person events. With the health and safety of our community in mind, ACMC has updated our COVID-19 guidelines in accordance with City of Austin and CDC. View all recent updates to our programming by visiting our COVID-19 Response page.
Program
Prologue: I Can't Make the Hills
I Came Down from the Mountain
A Sip of Wine
Want to Fly
The Light Came Through the Window
Puppet Time
G-d Opened My Eyes
You Go Your Way
I Was Doing Something
Not a Jew
How Much I Love You
Babylon
I Enjoyed the Laughter
This Morning I Woke Up Again
I Want to Love You Now
Don't Have the Proof
The Night of Santiago
Mother Mother
You Came to Me This Morning
I Am Now Able
Roshi's Very Tired
Epilogue: Merely a Prayer
Robert Ashker Kraft, narrator
Julia Taylor, soprano
Page Stephens, alto
Willie Casper, tenor
Jawan Jenkins, baritone
Jake Lampe, flute, saxophones, bass clarinet
Gabriel Grant, oboe & English horn
Patrice Calixte, violin
Anna Park, cello
Jessica Valls, bass
Michelle Schumann, keyboard I
Tom Burritt, keyboard II & percussion
Carlos Quesada, keyboard III
Michelle Schumann
Hailed for her "sensitive, flexible, and tempestuous dexterity" (Fanfare Magazine), pianist Michelle Schumann has built a reputation for evocative and moving performances. Since 2006, Michelle has served as Artistic Director of the Austin Chamber Music Center, where she "is fearlessly expanding our definition of chamber music" (Austin American-Statesman). Her brand of performance includes an enthusiastic interplay with the audience and her trademark includes bringing diverse music together under a blanket of narrative events.
Schumann is artist-in-residence and professor of piano at the University of Mary Hardin-Baylor. She received a Doctor of Musical Arts degree from the University of Texas at Austin and additionally holds a Performance Diploma from the Vienna Conservatory.