Big Fish, Bigger Pond
2022–2023 Season
In the 2022–2023 season, we'll explore how composers have jumped out of their comfort zones to encourage creativity, ingenuity, relationships, and the unknown! Spurred on by their ambitions for growth and sense of adventure, our composers this season will demonstrate how they burst through boundaries to build a style that was wholly unique and unchartered. 🐟
Single Tickets & Virtual Access
Friday Intimate Concerts: An up-close-and-personal setting for chamber music, taking place at KMFA during the 2022–2023 season. Tickets include complimentary drinks and hors d'oeuvres served at a post-concert reception with the artists.
Virtual Access: Those who cannot attend the weekend program in person can sign up for ACMC's exclusive livestream on that Friday night.
Saturday Synchronism Concerts: Public performances in tandem with the Friday night programs, taking place at the First Unitarian Church.
We are closely monitoring the pandemic and its impact on in-person events. With the health and safety of our community in mind, ACMC has updated our COVID-19 guidelines in accordance with City of Austin and CDC. View all recent updates to our programming by visiting our COVID-19 Response page.
Season Concerts On Demand
The 2022–2023 Season programs are free or pay-what-you-can to enjoy through May 31!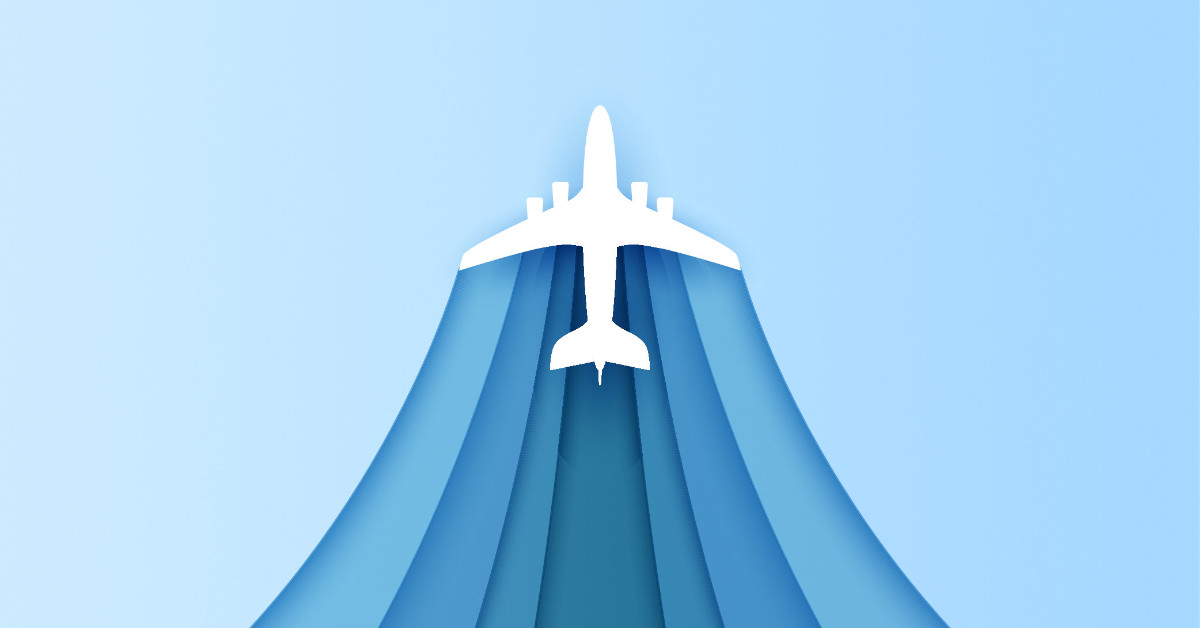 Tour de Force