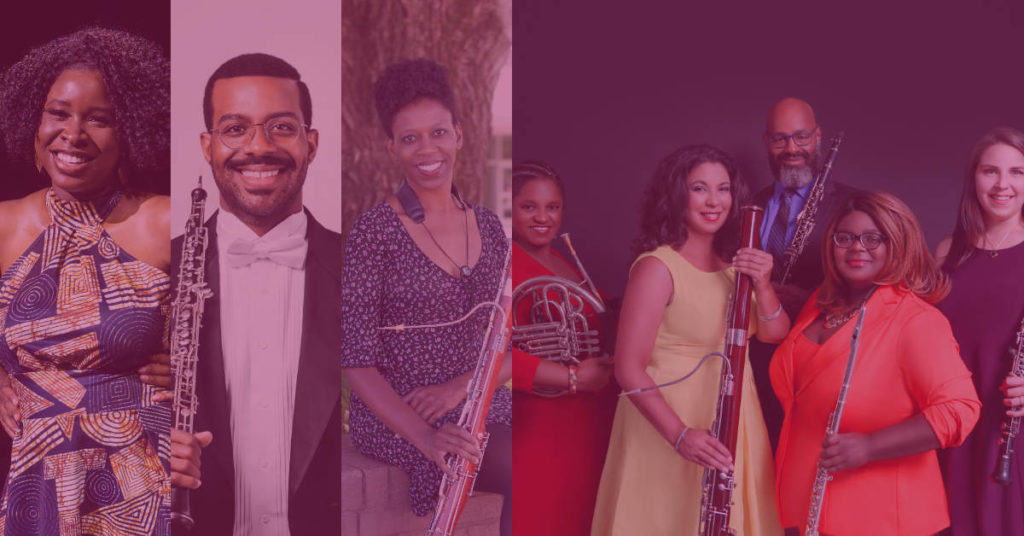 Celebration
7:30PM, Saturday, February 20, 2021
A journey of beauty, celebration, and story-telling, with a focus on four living Black composers and the legacy of Samuel Coleridge-Taylor.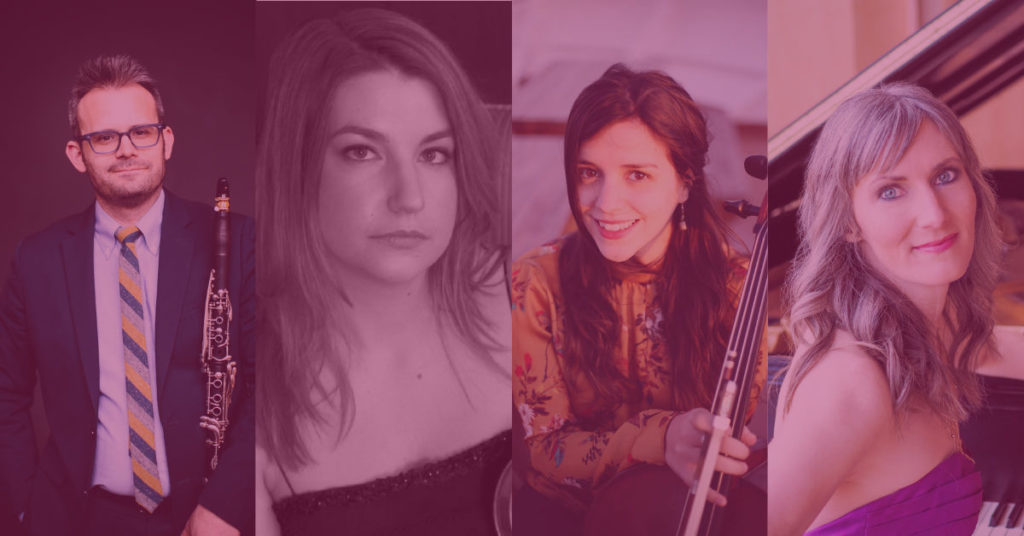 Imagination
7:30PM, Friday, March 26, 2021
Brahms, Khatchaturian, and Paquito d'Rivera's music combines culture, dance, and heart to make imagery for the soul.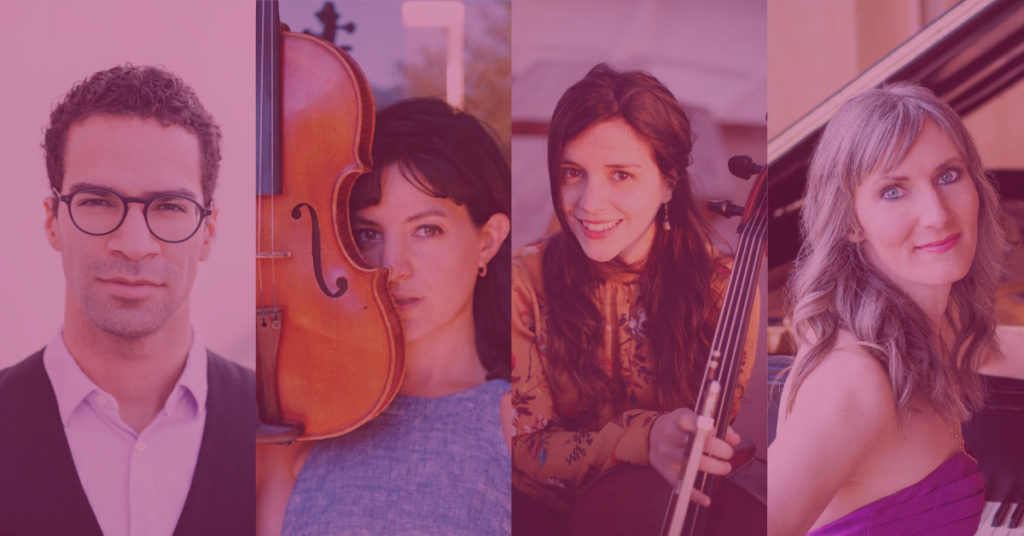 Adoration
7:30PM, Saturday, April 17, 2021
Fiery, determined, and deeply emotional works by Gustav Mahler, Danny Elfman, Florence Price, and Robert Schumann.