Mission
The Austin Chamber Music Center (ACMC) is dedicated to serving Central Texans by expanding knowledge, understanding, and appreciation of chamber music through the highest quality instruction and performance.
Vision
ACMC seeks to:
Develop the next generation of musicians and audiences.
Make chamber music accessible to everyone.
Provide audiences with a wide range of chamber music experiences.
Provide an avenue for professional musicians to interact with each other and to communicate their enthusiasm for chamber music to students and audiences through paid teaching and performance opportunities.
Develop and expand the chamber music repertoire, including the commissioning of new works, study, and recording of less familiar repertoire.
Instill lifelong skills of leadership and cooperation through music education.
Connect people of all backgrounds through music and music-making.
Provides
In keeping with its purpose as a non-profit, tax-exempt organization, ACMC provides:
Education
An academic year academy and intensive summer workshop for students of all ages and adults, with formal instruction in musicianship and the techniques of rehearsing and performing chamber music.
Financial aid and merit based scholarships year around.
In-school coaching programs with in AISD and surrounding school districts as well as private schools.
A program of international exchanges.
School Concerts within AISD and surrounding school districts year round.
Performance
Intimate concerts in elegant homes, simulating the original venues in which chamber music was performed.
Concerts in public venues: churches, universities, and museums.
An annual chamber music festival with performances by local and visiting classical musicians.
Outreach
Concerts and interactive programs for under-served populations: Nursing and retirement homes
Public Schools
Churches
Schools for the disabled
History
Founded by Felicity Coltman in 1981 to offer a summer chamber music workshop to junior and senior high school musicians, the Austin Chamber Music Center immediately added school-year classes that met on Saturdays. Arts education remains central to ACMC's mission. The summer workshop and school-year Academy are programs for artists of all ages and experience levels to learn to play chamber music with peers and explore music composition, theory, and other electives. Beginning with McCallum Fine Arts Academy in 1997, ACMC also collaborates with 10 Austin schools to provide intensive chamber music coaching to band and orchestra students throughout the year. Graduates of ACMC's educational programs include many professional musicians, including the cellist of the Jupiter String Quartet, violist of the Maia Quartet, principal oboist with the National Symphony, principal flutist of the Chattanooga Symphony & Opera, principal bassoonist of the Houston Symphony, principal clarinetist of the New Mexico Symphony Orchestra, multiple members of the Austin and San Antonio Symphonies, and countless music educators.
The addition of a performance series and sustainable growth has transformed ACMC into one of the premiere chamber music organizations in the world. In 2015 ACMC was awarded the CMAcclaim award from Chamber Music America for its tremendous impact on the local community through chamber music, thus recognizing the organization's success in pursuing its mission since 1981.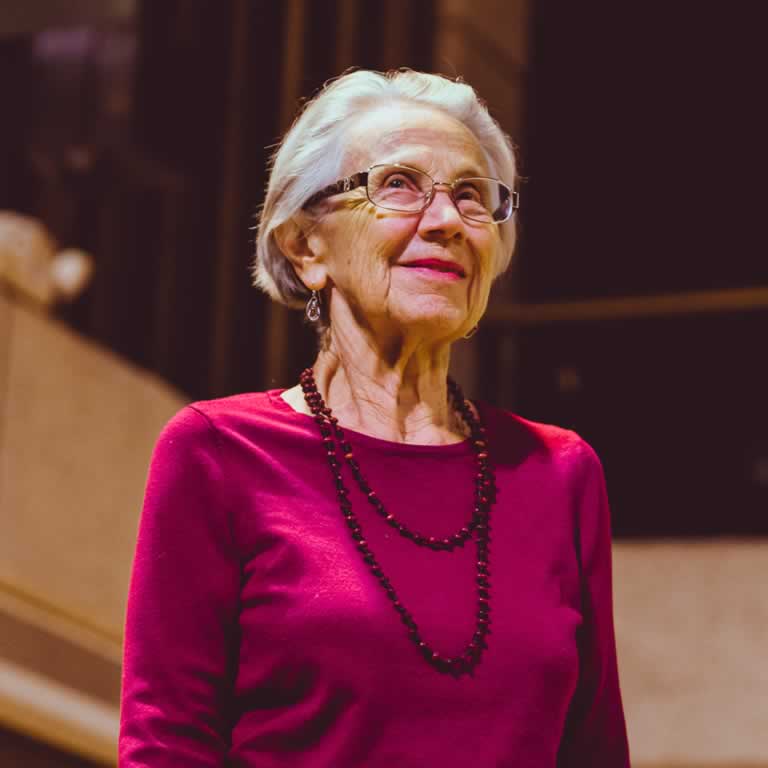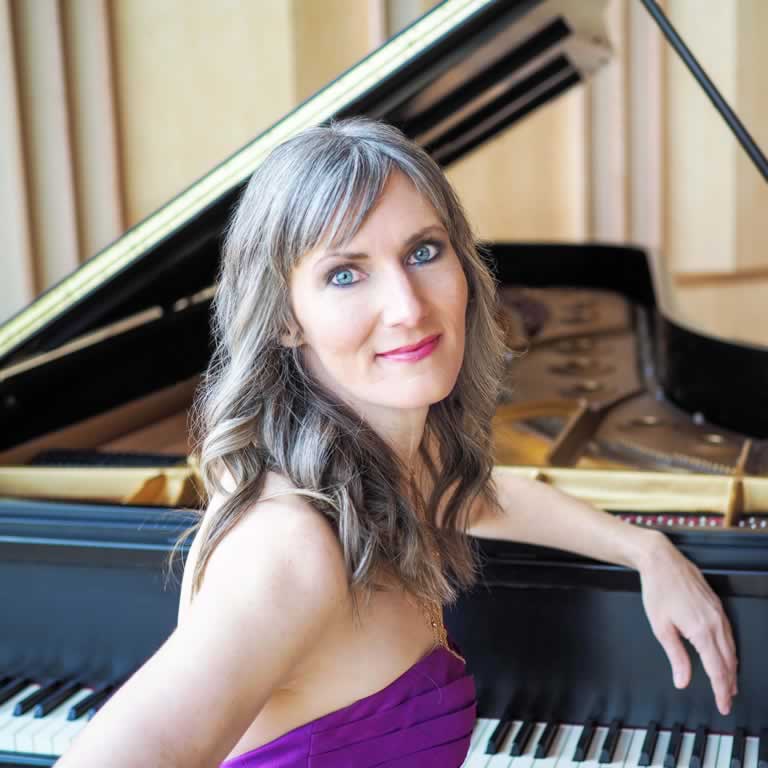 In 2006, Dr. Michelle Schumann was appointed the artistic/executive director of ACMC, accepting the responsibility of leading ACMC after the 25-year tenure of its founder. Schumann produces a thematic season of concerts in homes and public venues. The 2015-16 Season, "Ode to Innovation," was the most successful season in ACMC's 29-year performance history. "The Late Show" which premiered "In the Face of Trouble," (composed for Schumann by Graham Reynolds) received critical acclaim and was recently recorded for publication.
The Austin Chamber Music Festival takes over the classical music world in Austin every July. By presenting the finest local, emerging, and international-touring chamber artists, ACMC energizes the community with mesmerizing chamber music for three weeks. In 2016, the 20th annual festival – the highest grossing to date – featured collaborations with local groups Austin Shakespeare, Conspirare, and Austin Symphony conductor Peter Bay, as well as chamber music icons Takács and Shanghai Quartets, the Bad Plus, and the Vienna Piano Trio.
ACMC offers regular, free outreach concerts, including over 70 in Austin schools (mostly Title-1); regular concerts in retirement homes; and outreach concerts to underserved populations: the Black Composers Concert, the Global Heritage Concert, and the Pride Concert.
The Coltman Competition, which began as a municipal chamber music competition in 2010, now attracts ensembles from across the country. In 2019, 70 ensembles from 17 different states applied to compete in front of an expert judge panel for cash prizes, radio broadcast, and performance opportunities.
The organization recently made a five-year strategic plan that is already underway and will allow ACMC to make a greater impact on music students and listeners throughout the Austin community, and beyond.