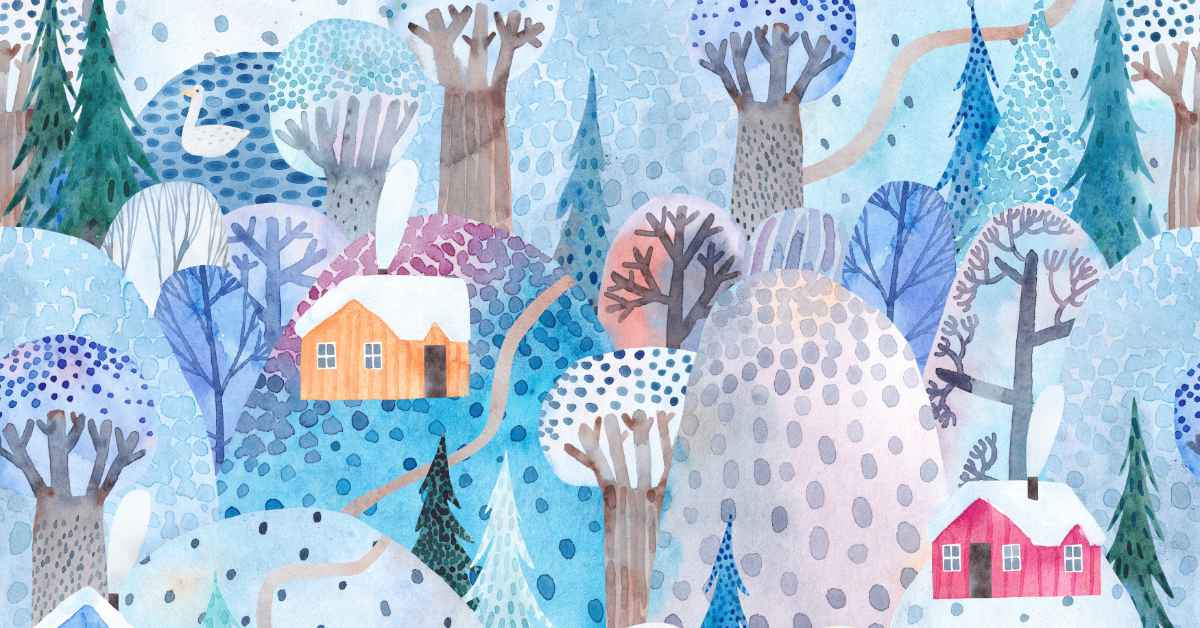 Austin Chamber Music Center and Austin Shakespeare present a special blend of music with poetry in their fifth annual collaboration, setting live chamber music to scenes from this Shakespearean work.
Advance tickets on sale now. Save up to 30% on your tickets by getting a discount package of 3+ Festival concerts. Subject to availability, $12 Student Rush (with student ID), $30 General Admission, and $55 Premium tickets may be purchased at the box office on the day of the concert. The box office will open at 2:00 PM that day. If you prefer to watch online, please select a virtual ticket. Virtual tickets are available on a sliding scale and provide on-demand access starting the Monday after the concert until the end of July.
We are closely monitoring the pandemic and its impact on in-person events. With the health and safety of our community in mind, ACMC has updated our COVID-19 guidelines in accordance with City of Austin and CDC. View all recent updates to our programming by visiting our COVID-19 Response page.
Program
Scenes from The Winter's Tale by William Shakespeare set to music.
I. Passion & Jealousy
Sergei Rachmaninov, Prelude in G-sharp Minor, Op. 32, No. 12
Michael Praetorius, Dances from Terpsichore
Scene I: "Leontes' Castle"
II. Woman on Trial
Edward Grieg, Andante con moto in C Minor for Piano Trio
Scene II: "Woman on Trial"
Bedrich Smetana, Piano Trio in G Minor, III. Finale
INTERMISSION
III. Return & Redemption
Leos Janáček, Pohadka for Cello and Piano, I. Con moto
Scene III: "A Chapel in Paulina's House"
Tchaikovsky, Piano Trio in A Minor, II. Variation No. 5
Michael Praetorius, Dances from Terpsichore
Tchaikovsky, Piano Trio in A Minor, II. Variation No. 3
Lee Taylor, violin
Greg Sauer, cello
Michelle Schumann, piano
Sam Grimes — Leontes, King
Gwendolyn Kelso* — Hermione, Queen
Babetta George* — Paulina, gentlewoman
Cliff Miller* — Polixenes, visiting King
Lilly Percifield — Perdita, daughter
Rick Roemer — Camillo, Lord
Ann Ciccolella — Director
Olivia McCain — Stage Manager
Cristal Martinez — Costume Designer
Maddy Lamb — Light Board Operator
*Member of Actors' Equity Assn. appearing courtesy of the Theatre Authority
Austin Shakespeare
Austin Shakespeare presents professional theatre of the highest quality with an emphasis on the plays of William Shakespeare, bringing to the public performances that are fresh, bold, imaginative, thought-provoking, and eminently accessible. It endeavors to connect with young people on a regular basis by expanding education and outreach efforts in the classroom and by bringing full productions before young audiences. Entering its 39th season, Austin Shakespeare brings Free Shakespeare to Zilker Park, and is a resident company of the Long Center for the Performing Arts.
Lee Taylor
A native of Atlanta, Georgia, Lee Taylor enjoys a varied musical career involving performance, education, and administration. Lee is currently a member of the Atlanta Ballet and Tallahassee Symphony Orchestras and is a founding member of Amati Chamber Music. She was a long-time member of the Atlanta Opera Orchestra and has played with the Alabama Symphony, Columbus Symphony, Atlanta Symphony, and Colorado Music Festival. As a chamber musician, Lee has performed at the Cincinnati Young Artists Chamber Music Festival, Green Mountain Chamber Music Festival and Chamber Music Quad Cities in Davenport, Iowa.
Greg Sauer
Gregory Sauer performs in many different musical arenas. He has appeared in recital at the Old First Concert Series in San Francisco, the Brightmusic Concert Series in Oklahoma City, at universities such as Vanderbilt and Rice University. Mr. Sauer has performed concertos with the Hudson Valley Philharmonic, the Houston Symphony, the Quad City Symphony, Oklahoma City Philharmonic, the Columbus (GA) Symphony, the Tallahassee Symphony, and the Missoula Symphony, among others. His most recent recording on the Albany label is titled Conversa, and features 20th and 21st century Brazilian and North American duos with pianist Heidi Louise Williams.
Michelle Schumann
Hailed for her "sensitive, flexible, and tempestuous dexterity" (Fanfare Magazine), pianist Michelle Schumann has built a reputation for evocative and moving performances. Since 2006, Michelle has served as Artistic Director of the Austin Chamber Music Center, where she "is fearlessly expanding our definition of chamber music" (Austin American-Statesman). Her brand of performance includes an enthusiastic interplay with the audience and her trademark includes bringing diverse music together under a blanket of narrative events.
Schumann is artist-in-residence and professor of piano at the University of Mary Hardin-Baylor. She received a Doctor of Musical Arts degree from the University of Texas at Austin and additionally holds a Performance Diploma from the Vienna Conservatory.