Merit Scholarship Ensemble auditions will return in 2022-2023
Students selected for Merit Scholarship Ensembles (MSE) will be placed in advanced chamber ensembles within the Young Artists Academy and serve as ACMC ambassadors at Synchronism concerts, community outreach, receptions, and other events throughout the year. MSE ensembles are auditioned each fall and musicians are required to commit to both the Fall & Spring semesters of the Young Artists Academy. MSE positions will be re-auditioned each fall. Each MSE musician will be assessed a $120 administration fee for the year.
All instrumentalists are welcome to audition for these merit ensembles. Chamber ensembles will be determined after all auditions have been heard.
2019/2020
Mistelteinn Quartet
Jasper Sewell, violin – Homeschool
Karly Shi, violin – LBJ High
Alex Williamson, viola – Lake Travis High
David Lednicky, cello – LASA
2018/2019
Wolfram Quartet
Kai Cole, violin – McCallum Fine Arts Academy
Laoise Matsumoto, violin – Westwood High
Diana Salinas, viola – Westwood High
Isaac Molloy, cello – Garza Independence High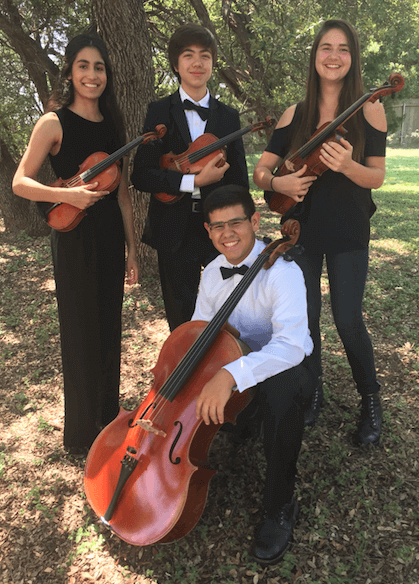 2017/2018
Amalgam Quartet
Kai Cole, violin
Katelyn Rodrigues, violin
Casey Boyer, viola
Andre Plackis, cello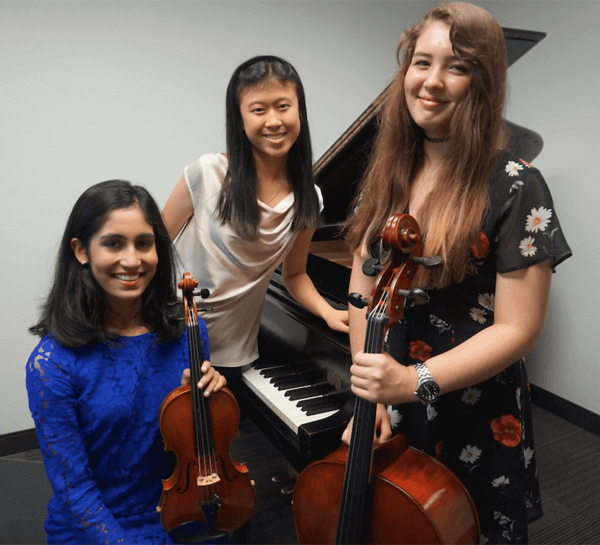 2016/2017
Sapphire Trio
Katelyn Rodrigues, violin
Jessica Wheless, cello
Isabelle Hsiao, piano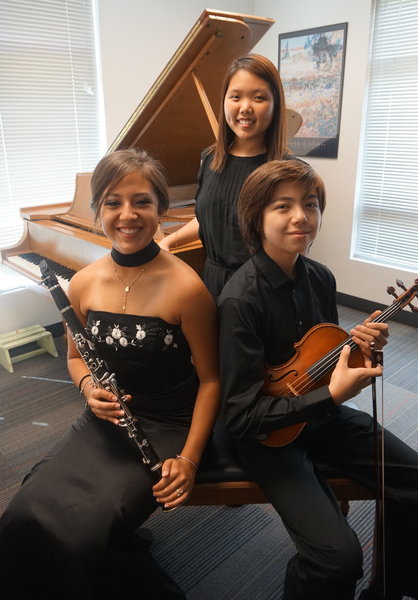 2016/2017
Oltrepassare Trio
Francesca Ramirez, clarinet
Kai Cole, violin
Eunice Lee, piano

2015/2016
Frost Trio
Clayton Luckadoo, clarinet
Elaina Mosher, cello
Isabelle Hsiao, piano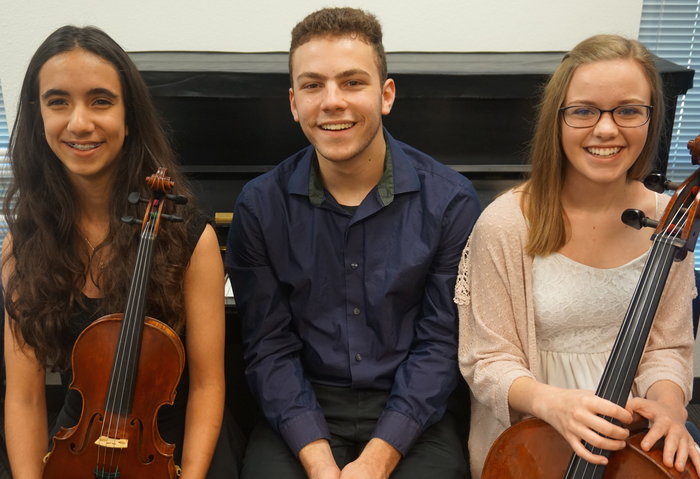 2015/2016
Emerald Trio
Sophie Ayer, violin
Sophie Mathieu, cello
Noah Simon, piano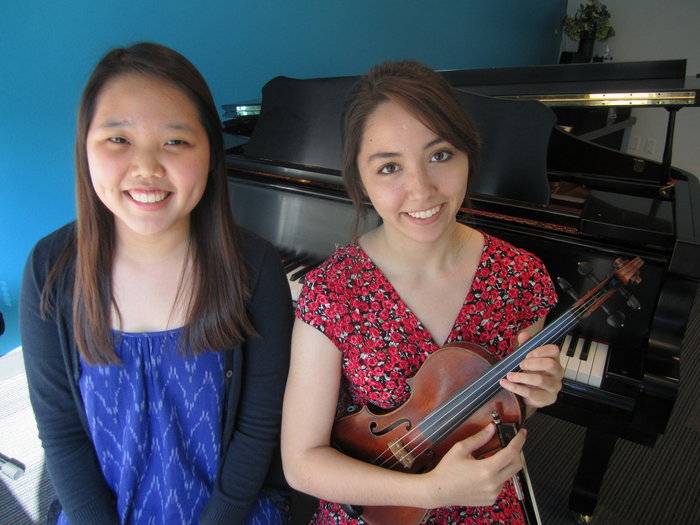 2014/2015
Saskia Gregg, violin
Eunice Lee, piano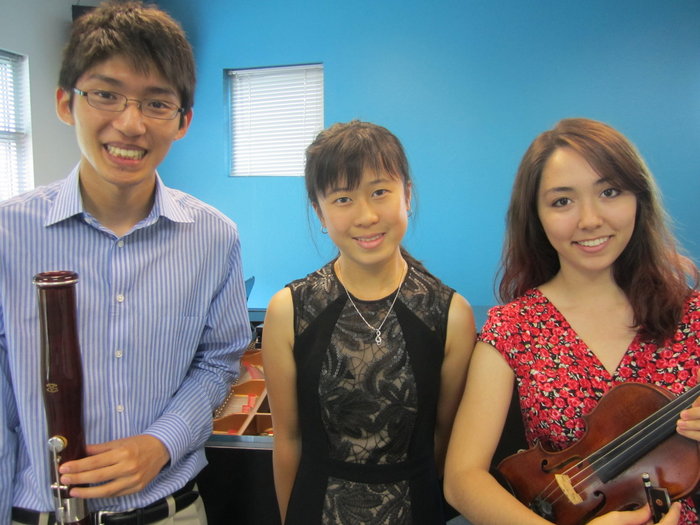 2014/2015
Saskia Gregg, violin
Masaki Takeuchi, bassoon
Isabelle Hsiao, piano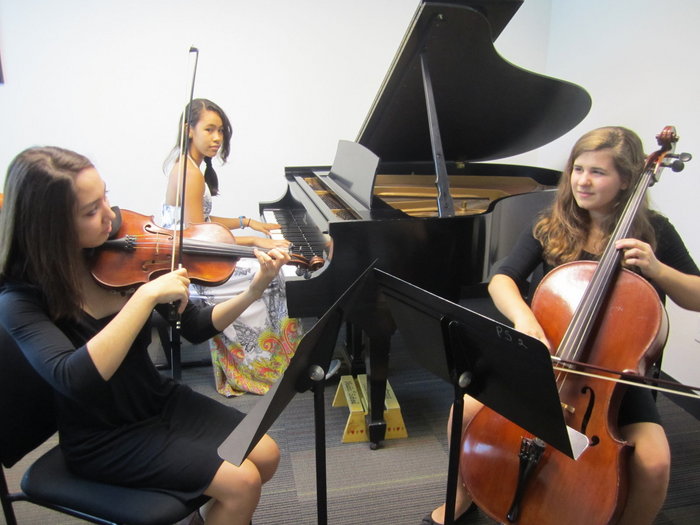 2013/2014
The Clementine Trio
Saskia Gregg, violin
Rachel Rivero, cello
Sophia Currie, piano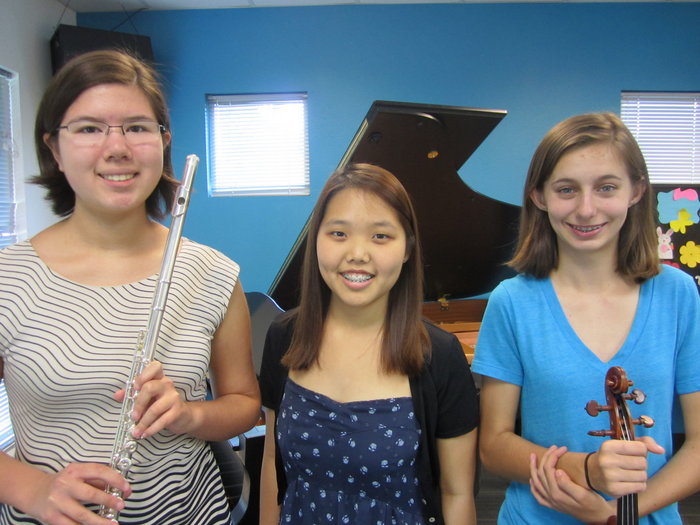 2013/2014
Catherine Kellogg, flute
Colman Butler, violin
Eunice Lee, piano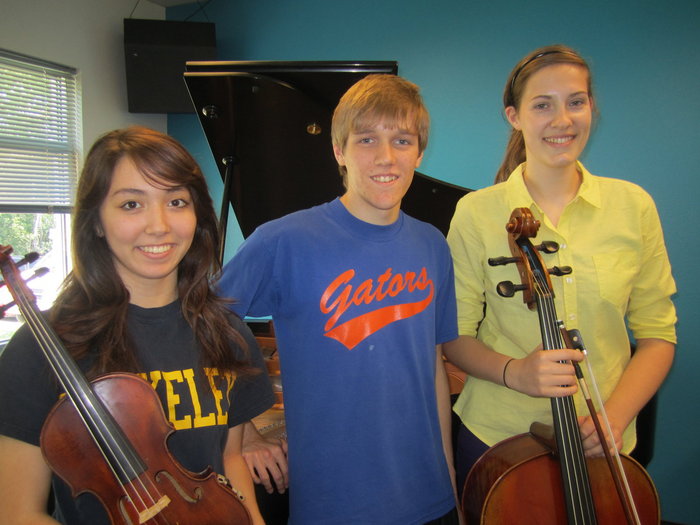 2012/2013
Saskia Gregg, violin
Mattie Brister, cello
Christopher Henselman, piano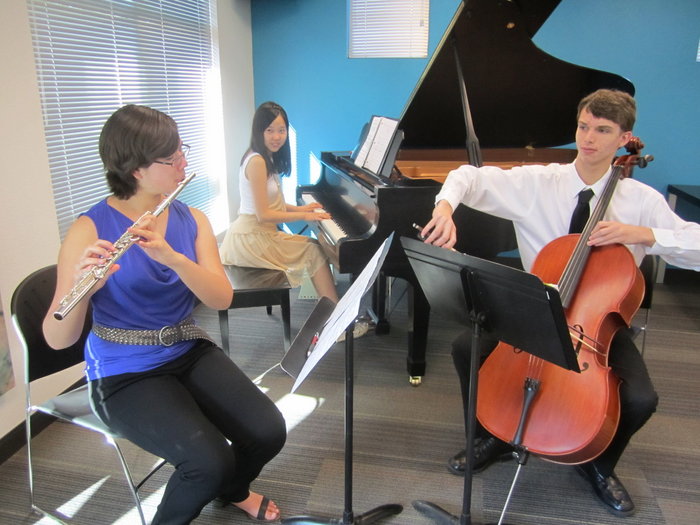 2012/2013
Catherine Kellogg, flute
Jacob Walthall, cello
Yoonji Ahn, piano