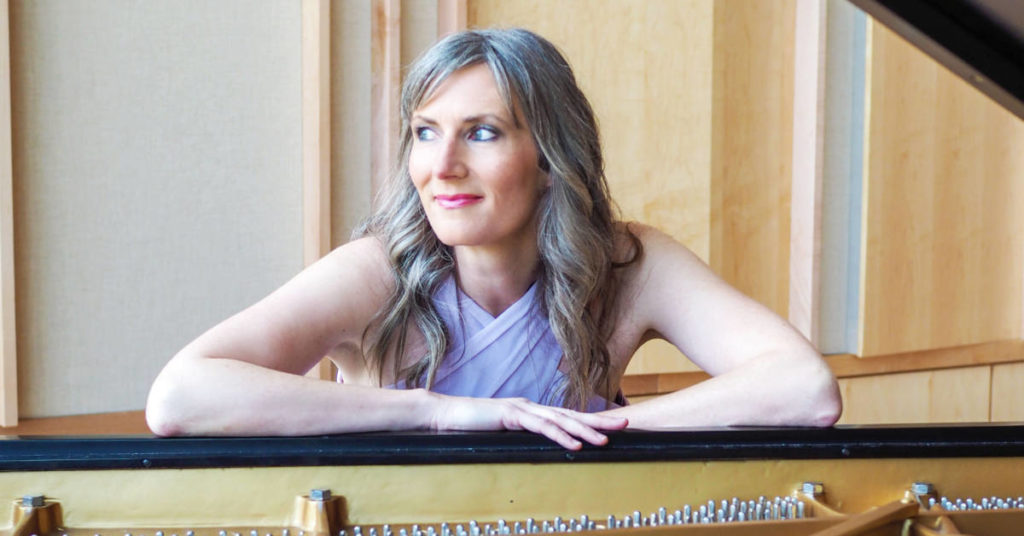 Kindred Spirits
7:30 PM; Saturday, September 26, 2020
Michelle Schumann leads an introspective journey of artistry and creativity, featuring favorite works written by favorite composers, performed by her for the first time.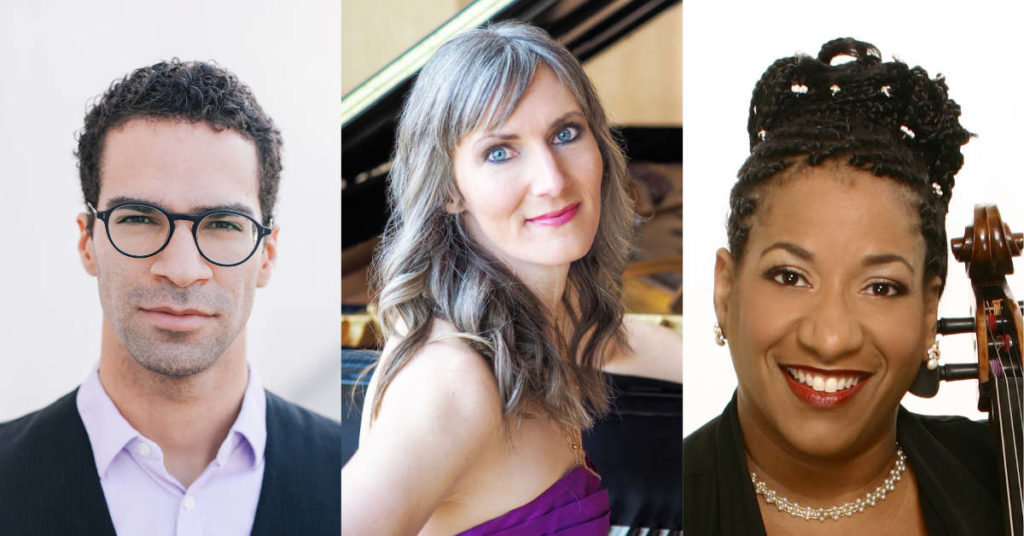 be still and know
7:30 PM; Saturday, October 17, 2020
Exquisitely composed pieces of passion and beauty, these piano trios by Schubert, Rachmaninov, and Carlos Simon take you to a place of connection and meaning.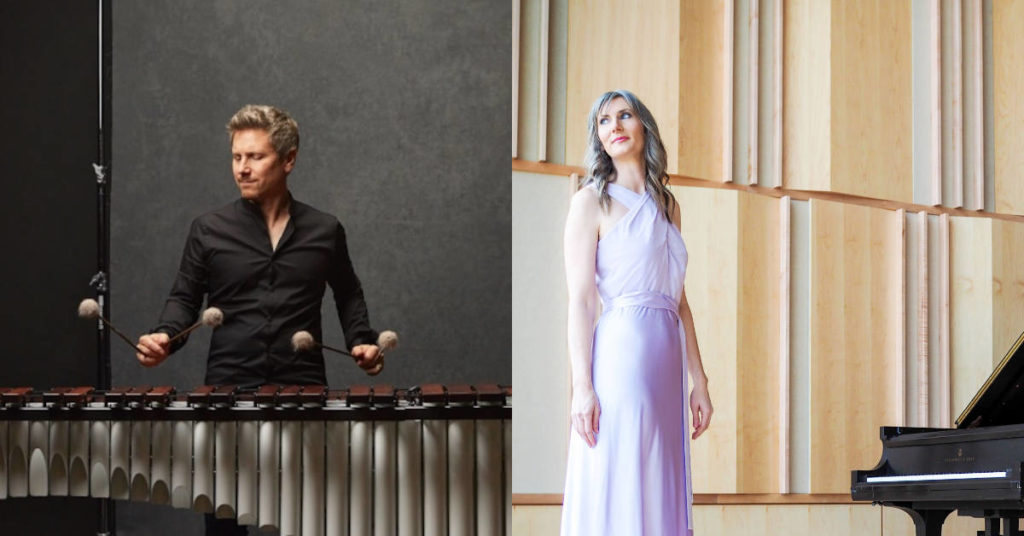 Bach Remix
7:30 PM; Saturday, November 14, 2020
Weaving in and out of expected and unexpected sounds, this program pairs gems of Bach's mastery with ethereal works by Philip Glass, Keith Jarrett, Belinda Reynolds, Erik Satie, and Ivan Trevino.
Registering for ACMC's Chamber Connect: Fall Sessions includes access to all three live broadcasts, including interviews and a live chat with the artists; plus on-demand access to broadcast footage and interviews throughout December.
To keep these virtual events accessible to all, ACMC is offering fall subscriptions on a sliding scale.